Jan. 21, 2019 12:20PM EST
Social Media And Fat Shaming Culture
Women and their body shapes and sizes have been a topic of discussion for the entire world for the longest time. Right from when the concept of fashion came in to being, women have always been compared to certain preconceived ideas of what an "ideal woman" should look like. And one of the best examples of such an unhealthy culture would be the "pigeon" shape that was popularized during the Edwardian and Victorian eras.
Clearly, this is something that has been going on for far too long a time to change in any positive way as easily. With the advent of the mass media, things just got worse. More women across the world began to be exposed to unrealistic and irrational beauty standards.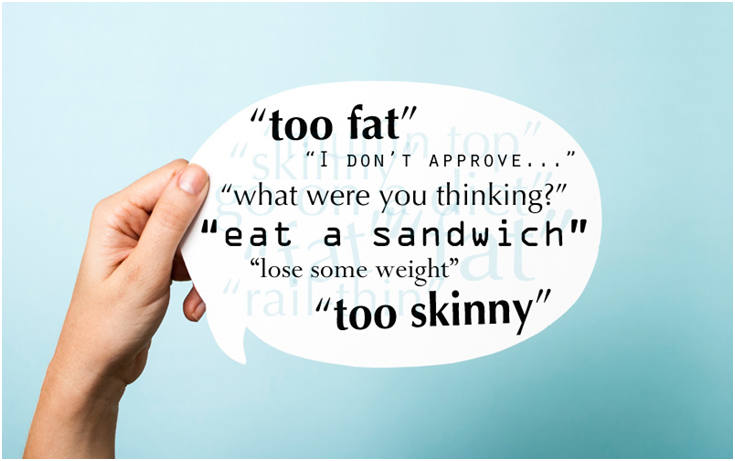 According to studies conducted by
Dove
; one of the leading personal care brands in the world, a large majority of women and girls have been victims of low self-esteem owing to body shaming. As per their
report
, it was found that almost 85% of women and 79% of girls often skip their major life activities just because they don't feel good about the way they look.
Unsurprisingly, as much as 69% of women and 65% of girls say that the pressures of the imposed beauty standards of the mass media and advertising has had a huge negative impact on them. The number of women who were actually confident about their looks was just a handful.
The rant being particularly unfavourable for plus size women, many brands did emerge with campaigns and exclusive collections in plus size fashion in an attempt to do some sort of justice to the plus size community. The Dove body positivity campaign was one noteworthy effort in this regard.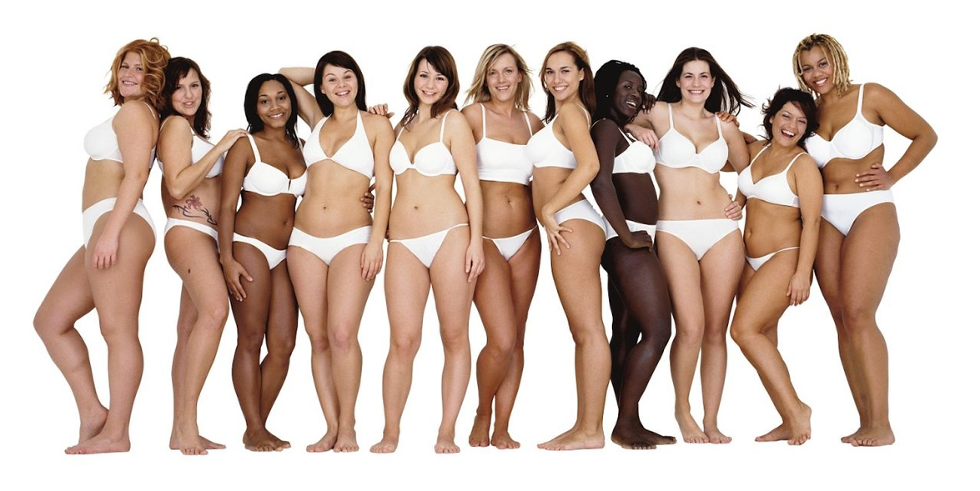 Regal Gold Boutique is alsoanother brand that has always favoured and catered to plus size women. In fact, it is one of the many brands that has always celebrated bigger women and plus size fashion.
Moving further, if the mass media managed to bring down the confidence levels of women by a large margin, the digital age and the advent of the all-pervasive social media brought about a whole new world of shame and discomfort; one that literally haunted women wherever they went.
Perhaps one of the biggest and most widely discussed incidents was the viral Snapchat post of Playboy Playmate Dani Mathers; one where she shared a naked picture of a 70 year old woman at her gym with the caption "If I can't unsee this, then you can't either".
Within a few months of the post going viral she was charged with criminal offenses. Los Angeles City Attorney Mike Feuer said that the charges were necessary in to spread a positive message.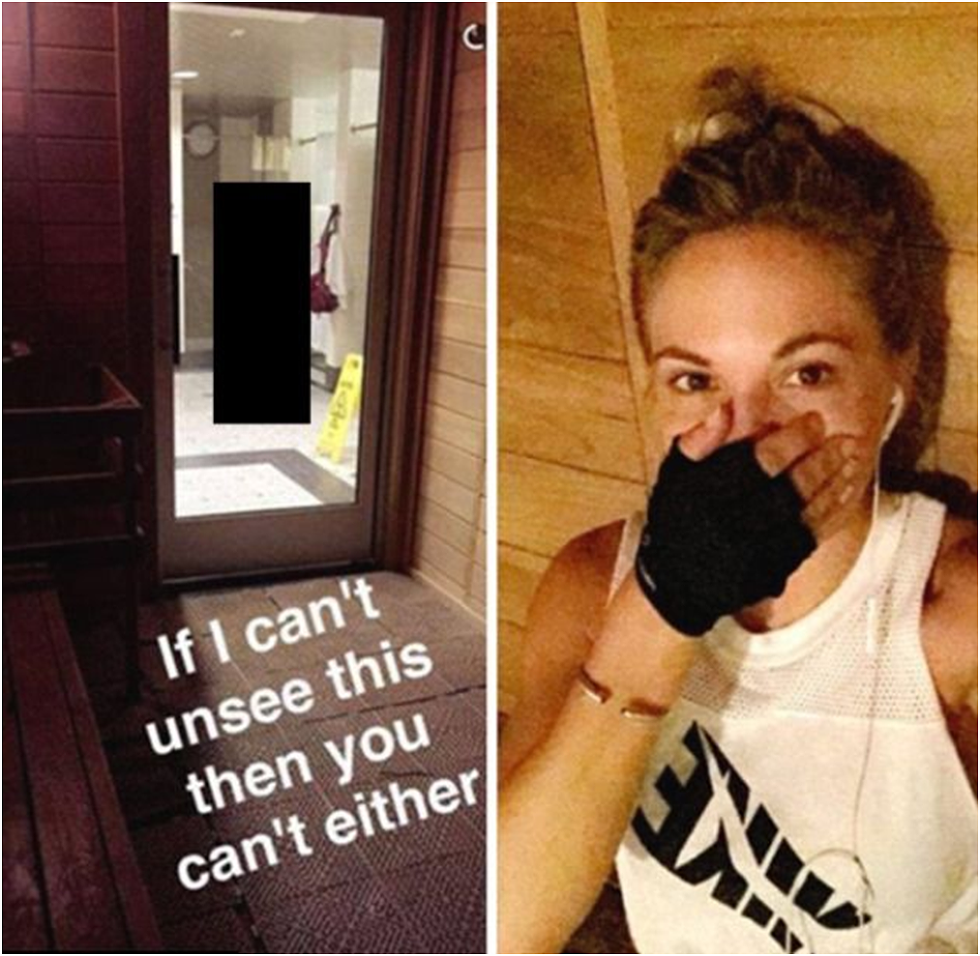 While a lot of agreed even applauded to what Feuer said, it never dimmed the progress of the whole fat shaming culture. A lot more women, some who may have reacted and some who may have been silently dealing with it, got trashed criticised publicly on social media just for the way they look. Many of their dreams were shattered because they were instilled by the society with the idea that their size made them unfit and alien from normal human beings.
It is quite unfortunate to say that even in this day and age, someone as looked up to as the President of one of the most developed countries of the world, still makes derogatory comments about women and their looks. Republican Donald Trump made such unforgiving remarks even during his election and the society still deals with it. This just goes to prove that the world at large still has a long way to go in terms of equality in its real sense. The fact that we still have a separate category called "plus size fashion" is reason enough to believe this.